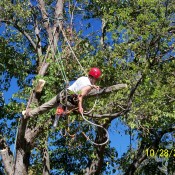 The passion Tree Wizards' crews have for making trees look good is infectious. They really take pride in their work. I had 5 trees done on my Lake Highlands property, and the cutters were taking pride in which ones they did and which one I liked best!

There is no doubt in my mind that there is a craft to tree trimming, and I have never seen a company focus so much on this art. My trees looked dreadful before Tree Wizards got there, and I really felt like I was facing an expensive endeavor. Not only was the price more than reasonable, my trees look absolutely AMAZING.

One of the crew welcomed me "to my new backyard." The company that is passionate about their product makes the customer passionate about the company. I highly recommend White Rock Tree Wizards. They are as good as the come. The owner joked that one of his customers nicknamed him the "Tree Whisperer." I am a believer!
Hugh Carspecken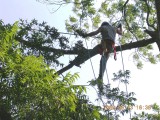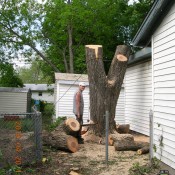 We had White Rock Tree Wizards remove a good sized tree in our side yard and trim several pecan trees overhanging our home.

We were pleased with Jim's attitude, punctuality and his desire to please us as customers. Jim's a professional with standards that engender trust.

He attended to the project, completed the work in a timely fashion and was conscious of protecting our personal property.

We recommend Jim and his crew.
Muriah Miller
Manager of Sojourn Homes LP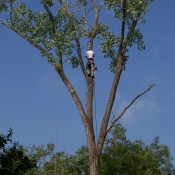 Jim Chase has been performing tree maintenance on the trees at White Rock Lake Park regularly since December, 2007.

For the Love of the Lake contracted with his company, White Rock Tree Wizards, as part of The Celebration Tree Grove project, whose mission is ongoing reforestation and tree maintenance throughout the park.

Jim is an artist in the trees. He is conscientious, safety oriented, and truly listens to what the customer – and the trees – want. We call him "the tree whisperer".

Park visitors have enjoyed watching Jim work in the trees, and their comments have been overwhelmingly positive and appreciative. The Dallas Park and Recreation Department has been very pleased with his work as well.

We would wholeheartedly recommend Jim Chase and White Rock Tree Wizards for your tree work.
Marci Novak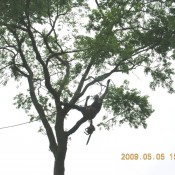 I would recommend Jim with White Rock to you to perform tree trimming. Jim did a job in my yard, and he is personable and did everything he said he would do. His crew is respectful of your property, and you will probably get a better job than you think you will. Jim will try to exceed your expectations.

Tree Trimming and cleanup are performed as stated.
Richard Comeau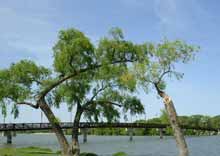 I highly recommend Jim Chase for tree removal. He has done some work for the "For the Love of the Lake" group, and recently removed a very large elm tree for us, and managed to "rope and swing" his way clear of all the wires. He used two other men as part of his team. It was amazing to watch them work.

His prices are VERY reasonable, and the other workers are people you will feel comfortable trusting on your property. It is not often that I hand out rave reviews (I'm a bit particular), but I have no reservations about this business.

Good luck with your tree!
Gary Choate
Connect, Support & Review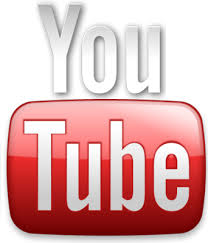 Tree Pruning, Tree Removal, Arborists, East DallaS

Save